Create, relate, organize and search digitized primary evidence
ARCS is an open-source web platform that enables individuals to collaborate in creating and relating digitized primary evidence when conducting research in the humanities.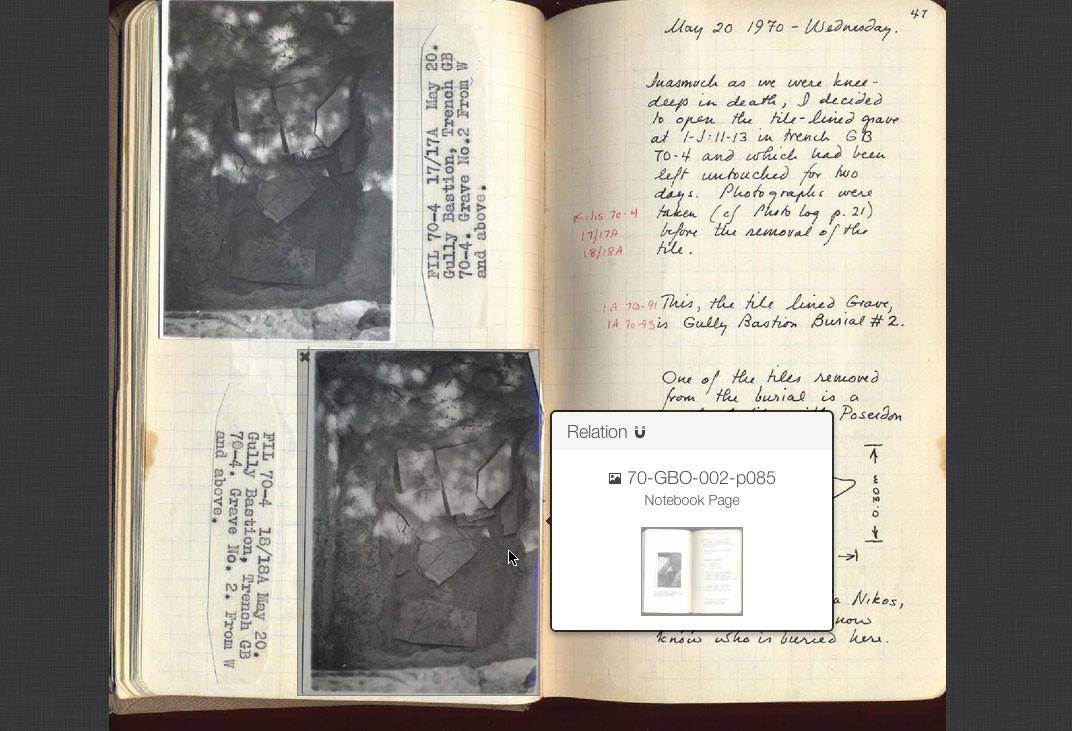 A desktop-like experience
Click and drag just like on your PC's desktop. Apply actions en masse. Speed up your workflow with keyboard shortcuts.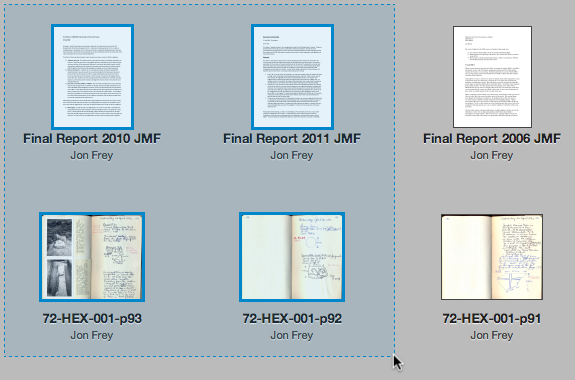 Uploading your research has never been easier
Just drag and drop your files into the uploader. No more clunky upload forms.


One copy, no worries.
Work on your research from anywhere. Collaborate with colleagues on a shared copy of your research. Never lose another file.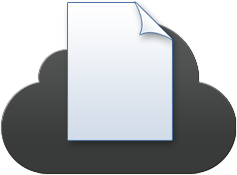 Powerful annotation tools
Relate one resource to another. Transcribe handwritten text. Just start drawing on an image.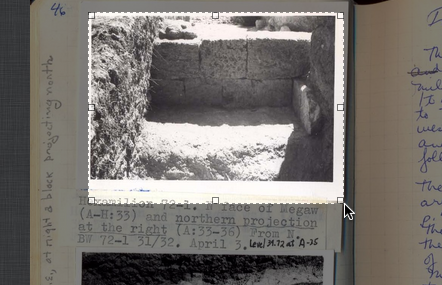 Whittle down large data sets with facets
Search, filter and sort by characteristics to find the needle in the haystack.


It's free!
ARCS is open-source software. You can download the source code and put ARCS to work for your organization. Check out ARCS on Github
Take ARCS for a spin: